 III International Congress of
Trends in Educational Innovation
Digital Learning in the post COVID-19 era
III International Congress of Trends in Educational Innovation
Digital Learning in the post COVID-19 era
Education in the world is transforming, which is why it is necessary to know, share, analyze and disseminate trends and practices in educational innovation. The International Congress of Trends in Educational Innovation (CITIE) is a space to promote and facilitate experimentation and innovation among teachers, managers, entrepreneurs and all those interested in Education.
We connect with experts, showing them what other educators are doing in terms of educational innovation in different realities to identify resources for the improvement of Teaching – Learning. It seeks to collaborate with colleagues and institutions on common issues, build joint work agreements and provide recognition to those who innovate their teaching practice.
The event aimed at students, teachers, authorities, professionals and the public interested in learning new trends and practices in education technologies. This year will not charge any fee for registration.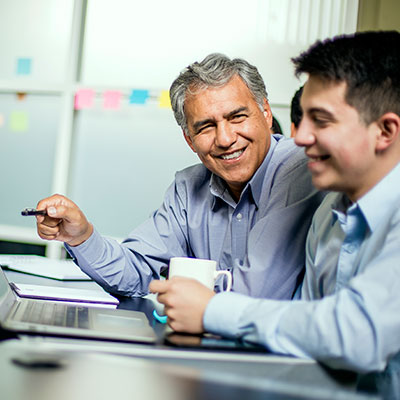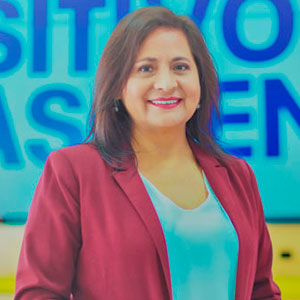 Emma Barrios Ipenza

🇵🇪

Vicerrectora de Desarrollo y Aprendizaje Digital – Universidad Continental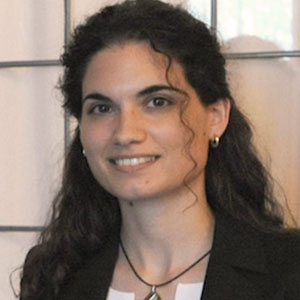 Davinia Hernádez – Leo

🇪🇸

Full Professor TIDE Group, ICT Department
Universitat Pompeu Fabra – Barcelona
Conference:
Design of informed learning experiences with data analytics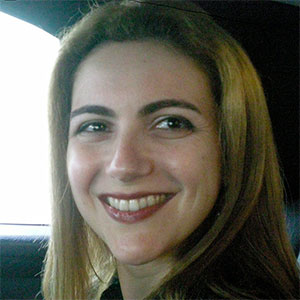 Daniela Melaré Vieira Barros

🇵🇹

Universidade Aberta, Portugal
Conference:
Personalization of learning in online contexts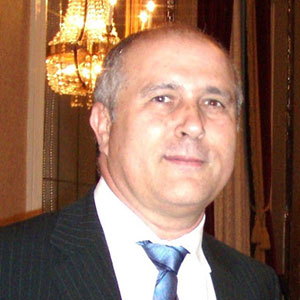 Martín Llamas Nistal

🇪🇸

Director of atlanTTic Research Center for Telecomunication Technologies
Universitat de Vigo
Conference:
From the University of COVID-19 to the University of the Future
Eje 2: Education and Trends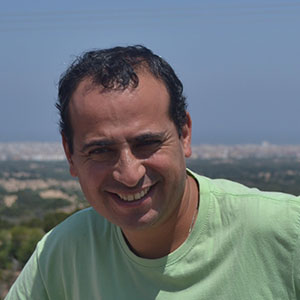 Esteban Walter Gonzales Clua

🇧🇷

Docente de Ciencias de la computación
Universidad Federal Fluminense – Brasil
Conference:
The Future of Digital Entertainment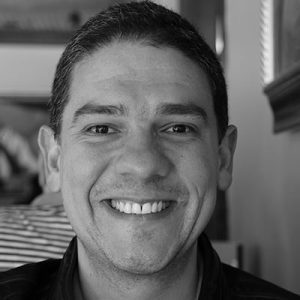 John Guerra Goméz

🇺🇸

Northeastern University Silicon valley EEUU
Conference:
Datos abiertos para Insights abiertos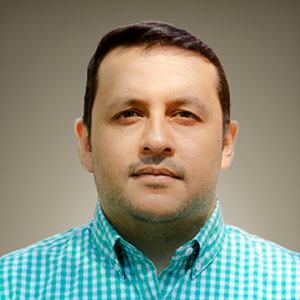 Jorge Maldonado-Mahuad

🇪🇨

Docente de la Facultad de Ingeniería de la Universidad de Cuenca – Ecuador
Conference:
NoteMyProgress, a Learning Analytics tool for Self-Regulation of Learning in times of Pandemic
Eje 3: Innovation and Education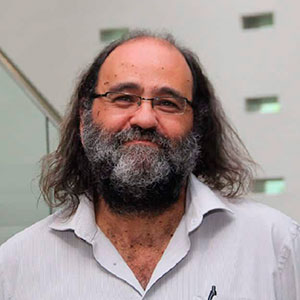 F. Javier Murillo

🇪🇸

Director de la Cátedra UNESCO en Educación para la Justicia Social.
Universidad Autónoma de Madrid
Conference:
The challenge of school segregation in Peru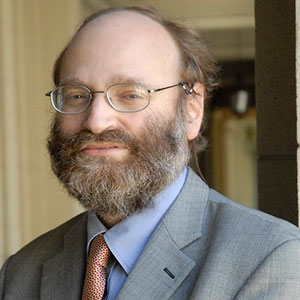 Miguel Nussbaum

🇨🇱

Pontificia Universidad Católica de Chile
Conference:
Creativity and Critical Thinking: A Need in Our Classrooms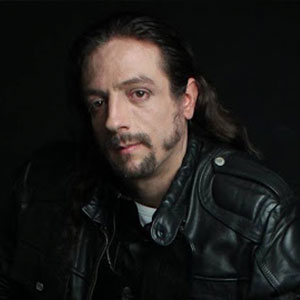 Agustín Adúriz-Bravo

🇦🇷

GEHyD-Grupo de Epistemología, Historia y Didáctica de las Ciencias Naturales, CeFIEC. Universidad de Buenos Aires
Conference:
"Active" Teaching Strategies for Natural Sciences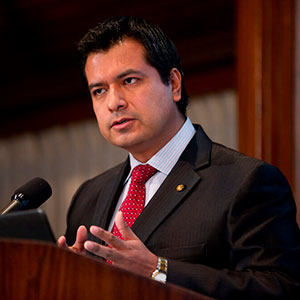 Walter Curioso

🇵🇪

Vicerrector de Investigación Universidad Continental
Conference:
The role of Digital Fabrication Laboratory Networks (Fab Lab) and Educational Innovation in times of COVID-19
We invite the academic community to submit papers to the III International Congress of Trends in Educational Innovation (III CITIE 2020).
Manuscripts (articles, systematic reviews) will be sent in PDF format, according to the template (see below).
Submitted manuscripts should not be published or under review in any other national or international conference or publication.
Only manuscripts in English will be received. Once the manuscript is accepted, after the peer-review process, the presentation may be done in English or Spanish.
Before submitting your manuscript, be sure to check the grammar and avoid typos.
All manuscripts will be reviewed and qualified by a high-level international Scientific Committee.
Manuscripts will be sent only through the Easy Chair platform (III CITIE 2020).
The authors of accepted manuscripts will have 15 minutes for their oral presentation and an additional 5 minutes for discussion.
Manuscripts may be: FULL PAPER (10 pages), or SHORT PAPER (6 pages), both must be sent in PDF format, according to the instructions found in the Word or Latex templates (see below).
Manuscripts accepted and presented (FULL PAPER and SHORT PAPER) at the CITIE III will be published in CEUR Workshop Proceedings (Open Access) and will be sent to the SCOPUS database for indexing.
Lo siento. Este formulario ya no está disponible.
Due to the COVID-19 pandemic, this year will not charge any fee for registration.
If you have any questions, please contact us.